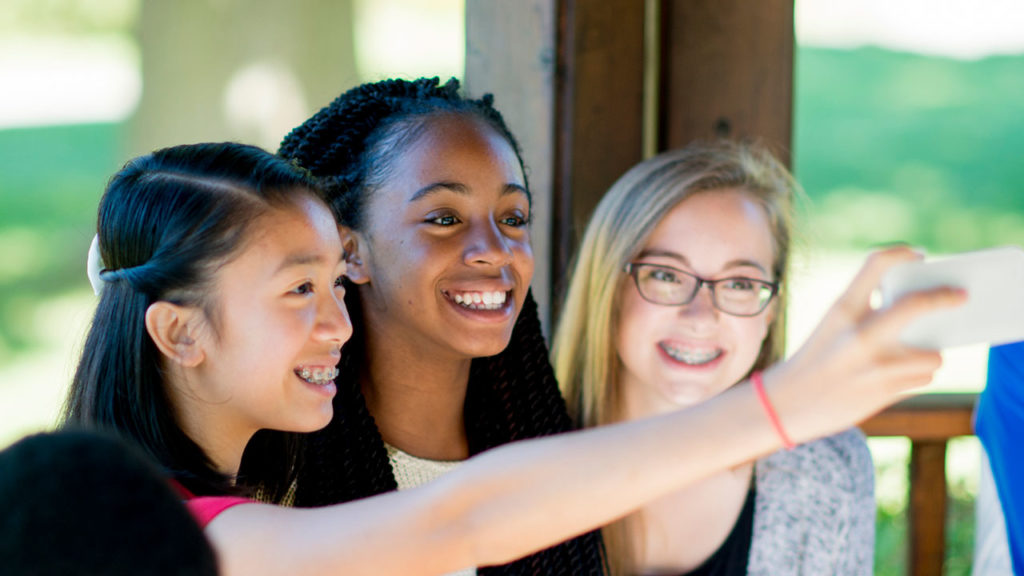 When my child was in the 2nd grade, and her teacher asked me why I didn't sign her "homework" notebook, I told her it was because I was raising a "thinking" child.
It's the same reason I didn't:
Go through my kids backpacks every day
Pick out my child's clothes
Decide if they would bring lunch or buy lunch
Make their lunch if they decided to bring it
Sit in the classroom and "observe"
Make a special trip to school to drop off a forgotten instrument, pair of cleats or science project
Talk to the teacher about my child's "performance" without my child present
And 100 other decisions I made about my role in my child's educational experience
I believed my primary job was to prepare my kids to leave home at 18 with the confidence necessary to make hundreds of decisions each day, the ability to overcome whatever challenge or obstacle they encounter and to do so with a sense of courage, curiosity and enthusiasm. That is how I defined my job as a mother. I made that decision when my first child came home from Kindergarten with a list of "expectations" the teacher had of me.
Truth be told, when I sat down with my children's teachers and explained my philosophy, they were, for the most part, supportive. So I have nothing to complain about.
But recently, some of my closest and smartest friends have been struggling with balancing their decision to raise thinking kids and with the school expectations that parents play an "active" role in their child's educational experience.
Here are a few tips on how to balance your decision to raise thinking kids (who are often, late, messy and leave their stuff behind in the car) with the schools request for over-involved parents.… READ MORE ...